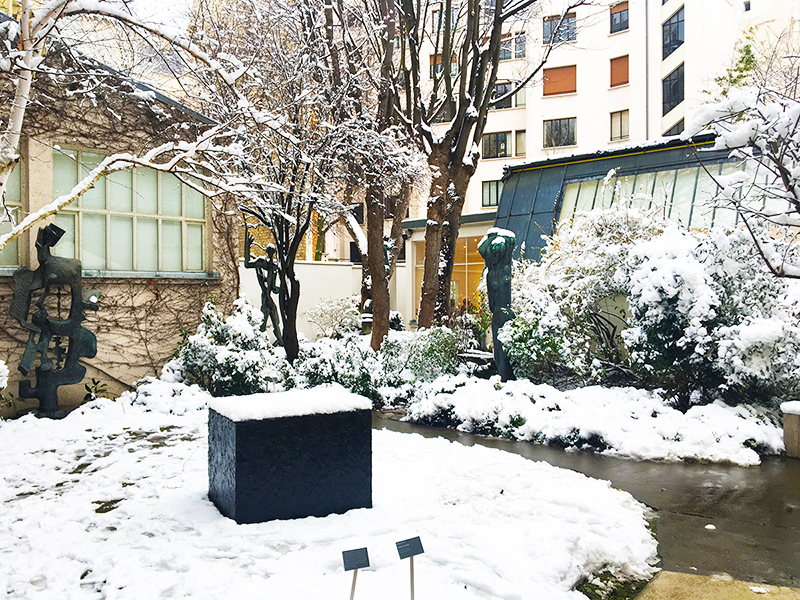 Hello everyone!
I am currently living in Paris and would like to share a post I wrote about museums here.
You don't have to get lost in the crowds of the Louvre to enjoy the amazing art scene. Other museums, some even free, are waiting for you!
Check out my blog post 5 museums to see in Paris besides the Louvre
Did you know about them? Have you ever visited one of them?