My name is Eyassu Dagnew Simegn, I am highly knowledgeable professional tour guide. I work for my own company (Marvelous Ethiopia Tour). I have many years of experience in working with individual, and groups of tourists.
I organize different activities in all parts of Ethiopia for groups or individuals including:
Historical tours
Cultural tours
Birding tours
Festival tours & photo safari
Educational & business tours.
Day Excursions from Addis Ababa
City Tour of Addis Ababa, etc.
I also specialize in tailor-made and customized travel because many people prefer to travel independently and create their own unique itinerary.
======================
Marvelous Ethiopia Tour,
P.O. Box 523 code 1250: Addis Ababa, Ethiopia.
Cell: +251 911 184626
Tel (office): +251 118602391
Email: marveltour@yahoo.com
marvelousethiopia@gmail.com
eyassudagnew@yahoo.com
http://www.marvelousethiopia.net
===========================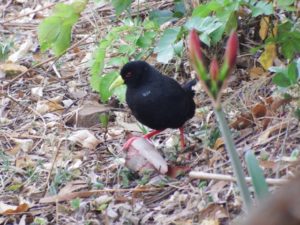 Black Crake bird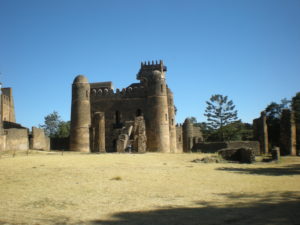 The castle of Gondar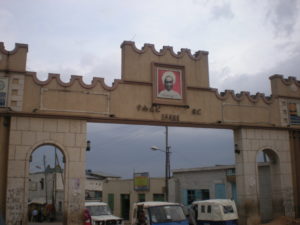 Harar:  a walled city in eastern Ethiopia.
Email: marvelousethiopia@gmail.com / eyassudagnew@yahoo.com
www.marvelousethiopia.net
www.facebook.com/marvelousethiopia