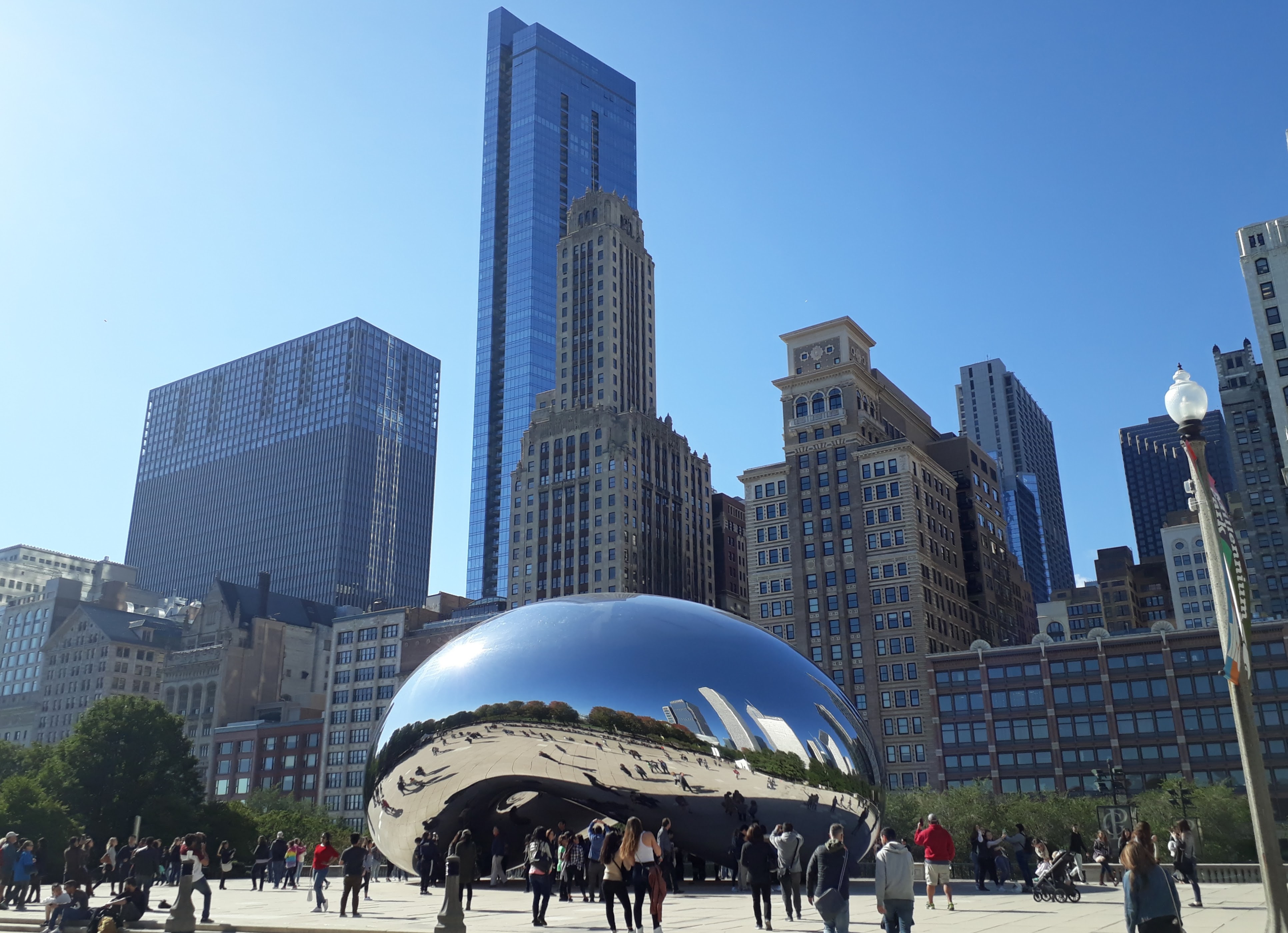 You think it's not possible? Yes it is!
I stopped in Chicago by chance. O'Hare International Airport, 10 pm. After an endless waiting for my baggage, praying to speed up the immigration controls to not miss my connecting flight.. guess what? Yes, stuck in Chicago. First flight in the morning fully booked. Next available flight is 20 hours later. The lady who gave me the sad news suggested me to try to came to the airport early in the morning: "Just in case someone would delete his reservation"
I decide to take a shower in my free hotel room close to the airport, look Geoffrey's post for inspiration and organize my very low budget 6 hour tour of the city!
Thanks to the jet-lag at 6 am I am already awake and ready for breakfast. The Chicago L stop "Rosemont" is at 5 minute walking from the hotel and, as the ticket machine seems not to like my credit card and my bucks neither, the kind "metro man" who's trying to help me just says: "you are going downtown, right? go, free ride for you. Welcome to Chicago!"
I already like this city!
40 minutes later I get off at "Washington" and I immediately realize that in October Chicago is literally the windy city! So I make a quick detour to buy a wool beanie and now that I'm warm, I'm really ready to explore the city.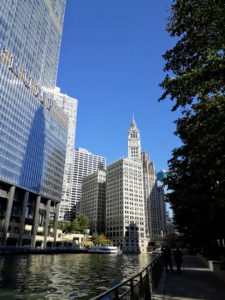 I start from Chicago riverwalk that is a spectacular pedestrian riverfront surrounded by skyscrapers. I walk to the pier and back, enjoying the beautiful sun shining in the sky, the shimmering glass buildings reflected in the water and the unexpected peace.
Then I jump into the city, the noise, the cars, the tourists, the hotels, the theaters, and the music. The music guides me to Millennium Park.
You can skip most of the "best things to do in Chicago", like I did. But you can not miss an hot dog in Millennium Park sitting in front of "the Bean". The Cloud gate is not the only artistic installation you can find there, the entire park worth a visit. But the mirrored surface of this bean-shaped sculture, that reflects and distorts the city's skyline, definitely deserve a selfie!
After a coffee, a rapid visit to Old Town gives me the opportunity also to taste a bit of the original Halloween atmosphere and then back to the train, straight to the airport.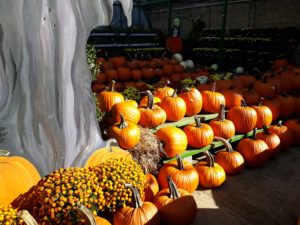 A wonderful day I didn't expect.. thanks to a flight delay! 
So don't be angry if you miss a flight.. a surprise could be waiting for you out there!