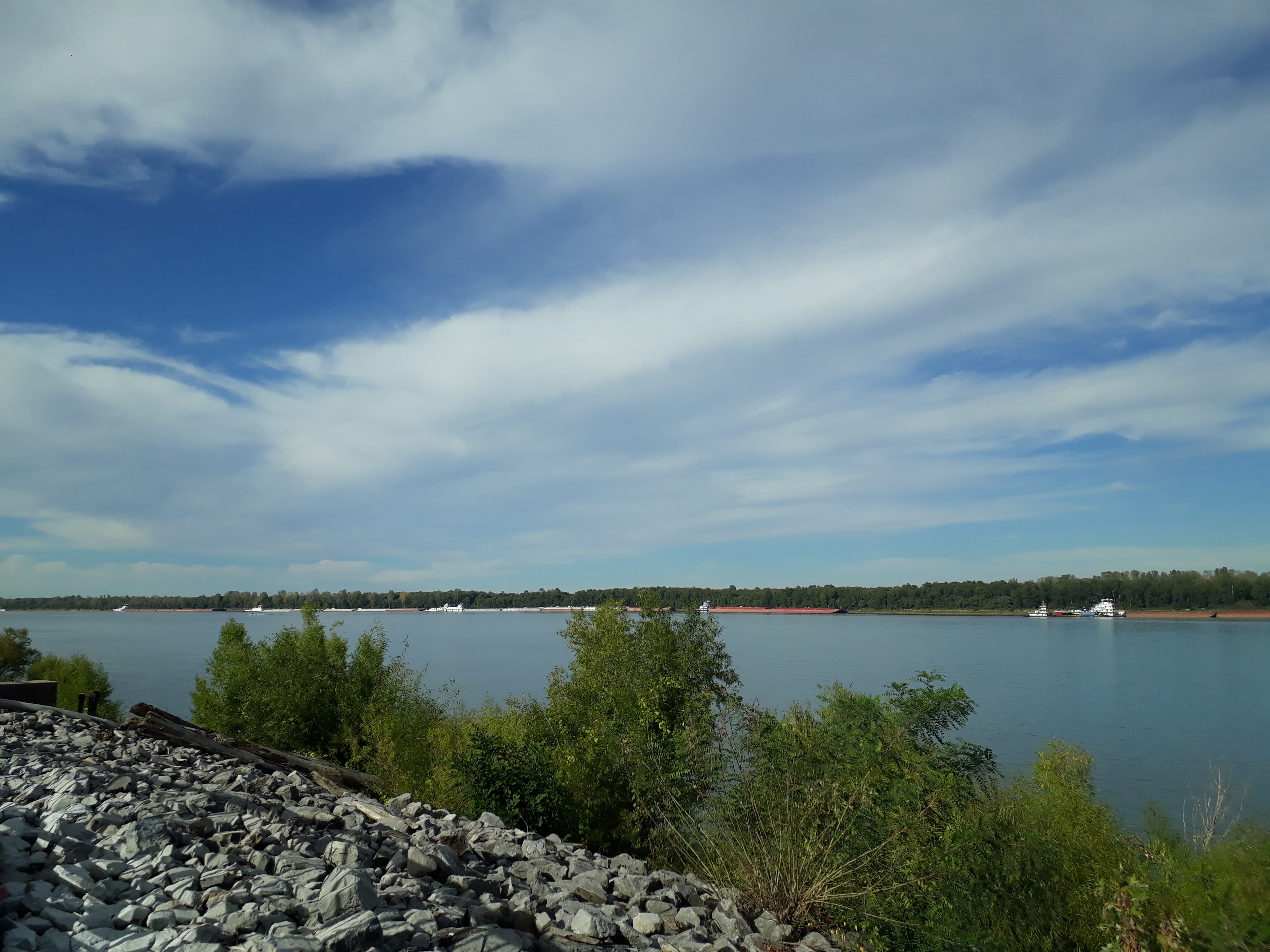 If you tell to the Americans you meet at the airport that you are going to Paducah, likely their reaction would be "Paducah? Never heard about it.. Where is it???!!" Com'on! Paducah, Kentucky!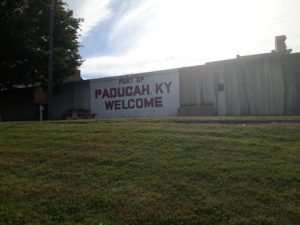 Ok ok… maybe it is not the most popular American city in the world. And ok, for sure this small city at the border with Illinois is not the most touristic of the US. But still, I enjoyed the few days spent there for work, after a foggy welcome that remind me the lovely Pianura Padana, the sun came out and shone for the rest of my staying there!
Have a walk along the Riverside and go find where the Tenn River flows into the Ohio, then have a coffee at Etcetera Squared before continuing your tour of downtown. You will find a few very nice views and a lot of craft shops because guess what? Paducah is one of the UNESCO Creative city! Yes it is!
So, if you have enough time you should go visiting the Quilt Museum. And if you don't know what Quilt is, google it and look at the images! You'll discover that quilting can be more than a grandmother's hobby! 😉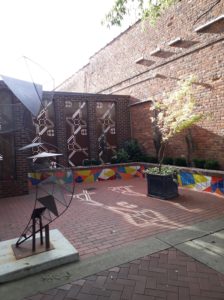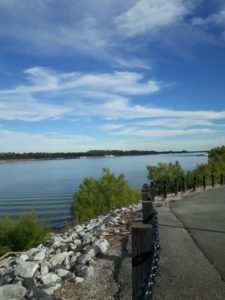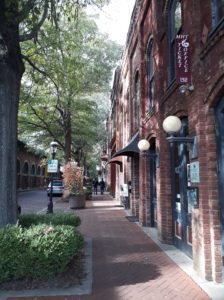 625 Washington St, Paducah, KY 42003, USA