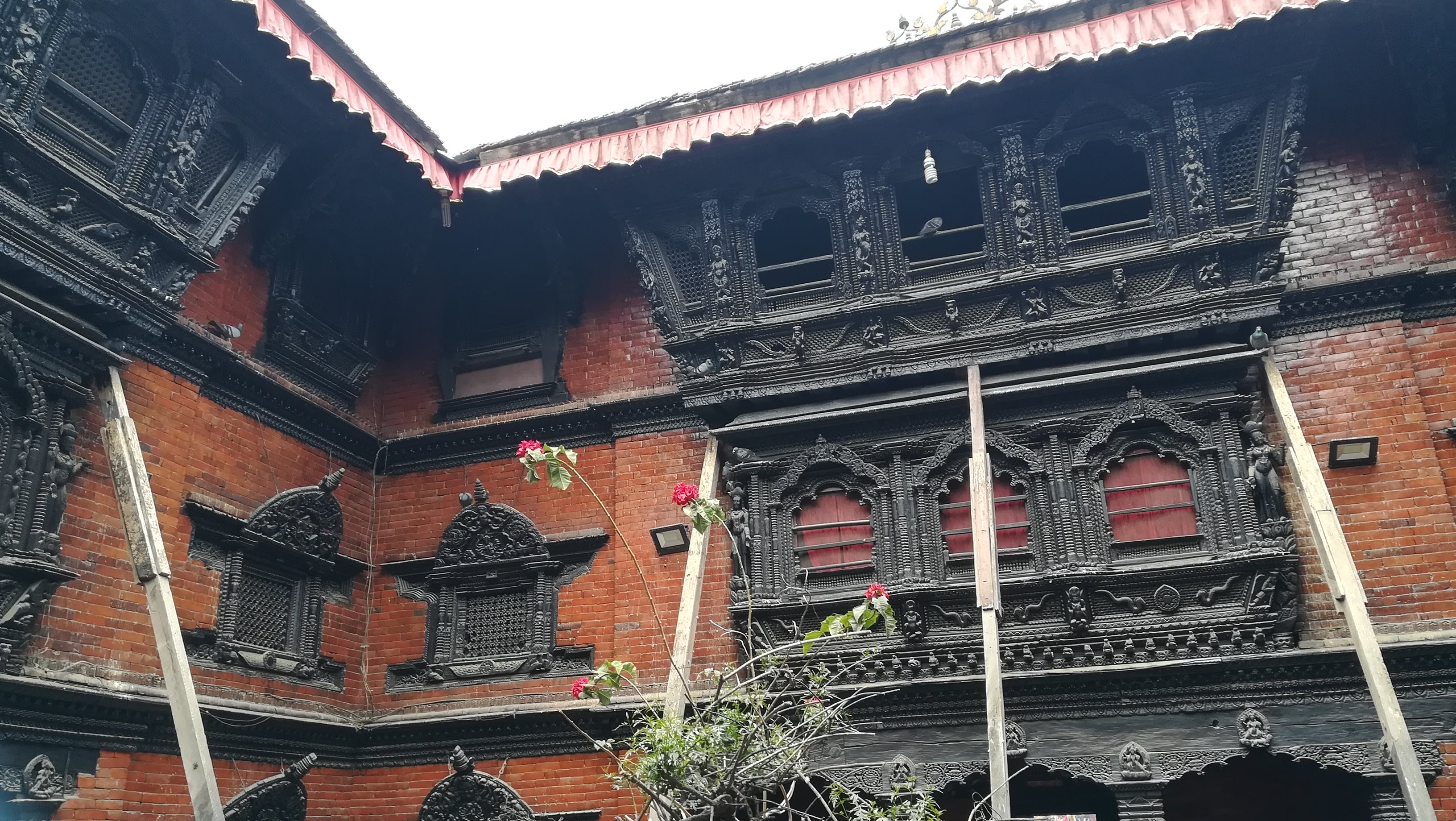 Meeting a living Goddness
Every day, once a day and for few seconds, a beautiful little girl show up at the window of one of the building near Durban square, Katmandu. I was there at the good time of the day really by chance. I was not alone, there were a lot of people waiting for her and the reason is that…she's a living Goddness!
The Kumari is selected from a particular caste of Newari. She is somewhere between four years old and puberty, must meet 32 (!!) strict physical requirements and Her horoscope must also be appropriate. Once chosen as the Kumari Devi, the young girl moves into the Kumari Bahal with her family and makes very fews visit to the outside world.
The Kumari's reign ends with her first period, or any serious accidental loss of blood. Once puberty is reached she reverts to the status of a normal mortal and, hopefully, of free little woman!!
The Kumari Devi of Kathmandu isn't the only living godnesses, there're others in the Kathmandu Valley but she's considered the most important…and probably she's the most cute!