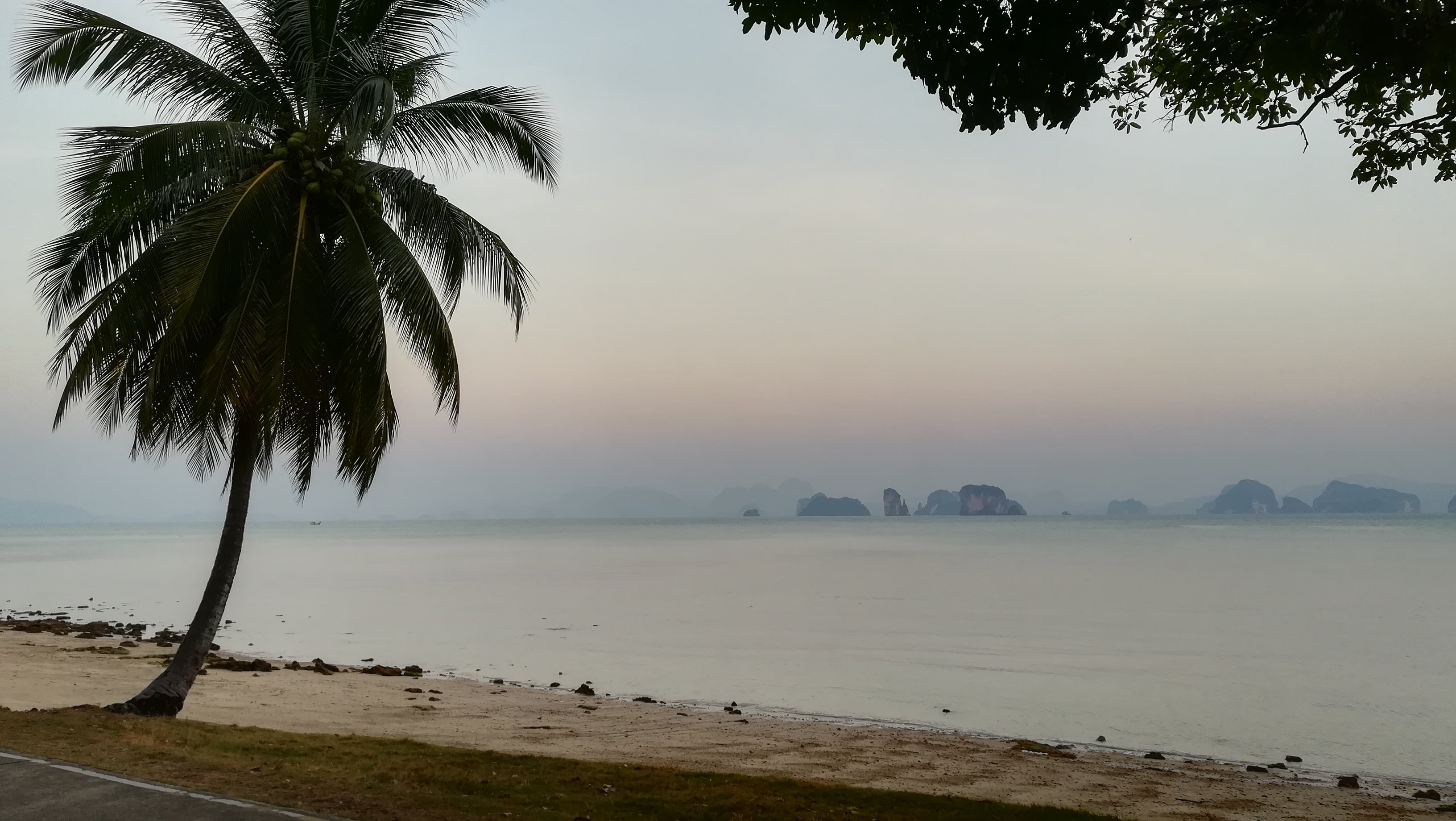 That is the question.
Koh Phi Phi is considered the most beautiful Thai island. Very touristic but incredibly beautiful. So, it's normal to have doubts about going or not. A must-see with hundreds of people or an almost unknown quiet Koh?
It's hard to decide between stunning beauty or calm.
Wait, you don't know if the unknown island is beautiful or not. What if it's stunning beauty Vs stunning beauty and calm?
Thailand has more than 200 islands!! Maybe, you can find an hidden gem that can actually compete with Koh Phi Phi!
The decision was hard to take but finally we decided to not go to Koh Phi Phi. So, as I haven't been there, I cannot say if Koh Yao Noi is better than Koh Phi Phi.
The only thing I can assure you is that in Koh Yao Noi you'll find calm and stunning beauty!
Thailand Yoga Retreats, Moo 4 Baan Tha Khao Koh Yao Noi Phang-nga, Thailand