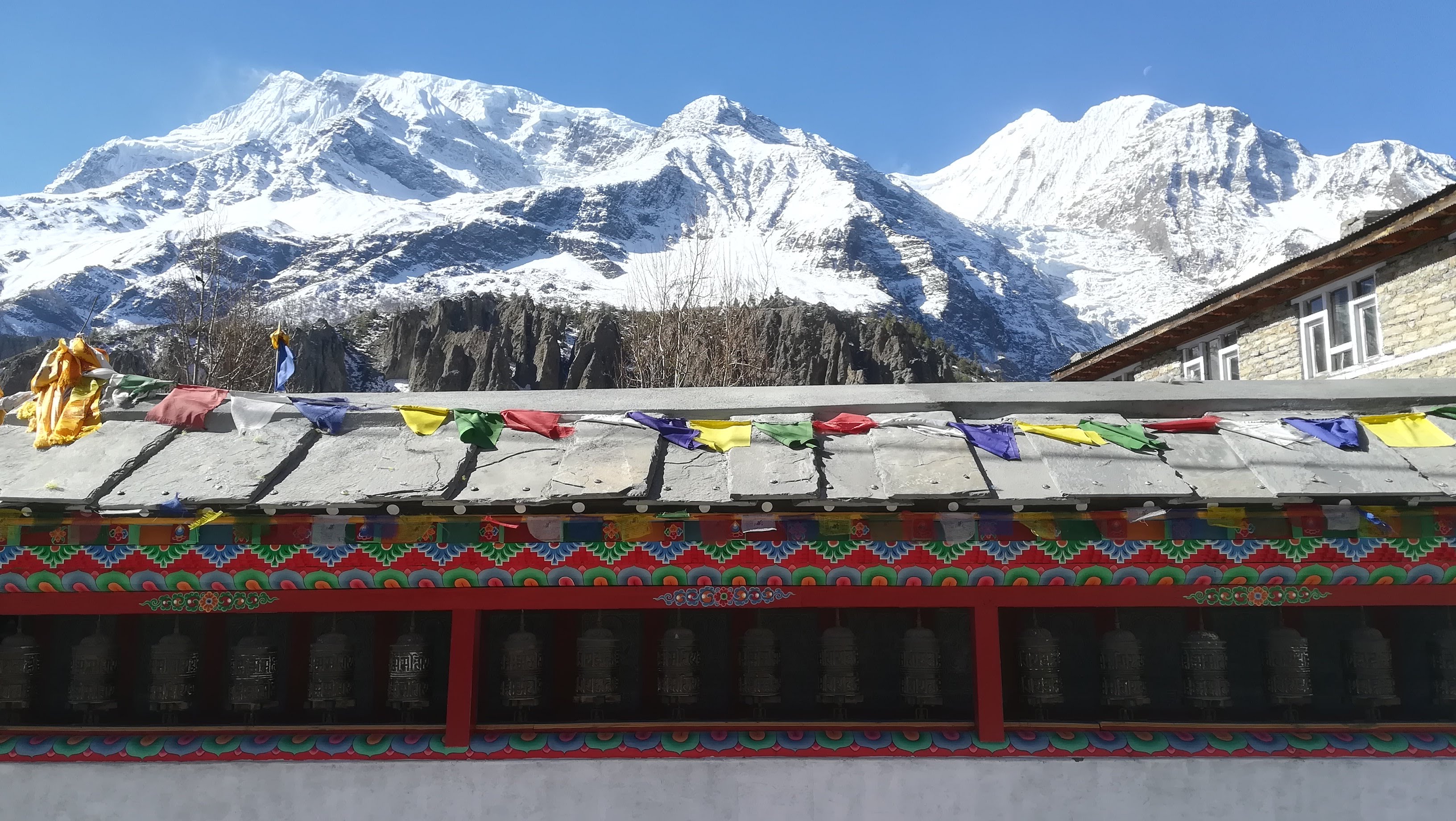 The acclimation day in Manang is a must. For your body, and your mind! You deserve a lazy day and, if you really don't like to chill out the whole day, you have a wide choice of short, medium, long day hike to train your body to the altitude. In Manang there's a lot of shops, a movie theater, excellent pastries shop (!!) and a doctor who can check your oxygen level, give you advises and some medications if you need…everything for free (donations accepted).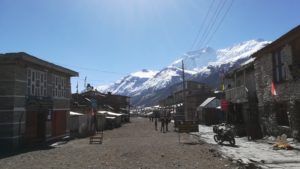 During the very high season, you can also attend a conference about the high-altitude sickness (every day at 3pm). If you're there at the beginning of high season, like me, you can rely only on the straightforward sign at the door of the conference building where you find everything you need to know: if you feel bad, drink WATER and DESCEND!!
Manang is the last village with the phone signal, after Manang you can maybe find some paying wifi with probably no internet connection. It's finally the time to get connected, with no distractions, to the Nature!!