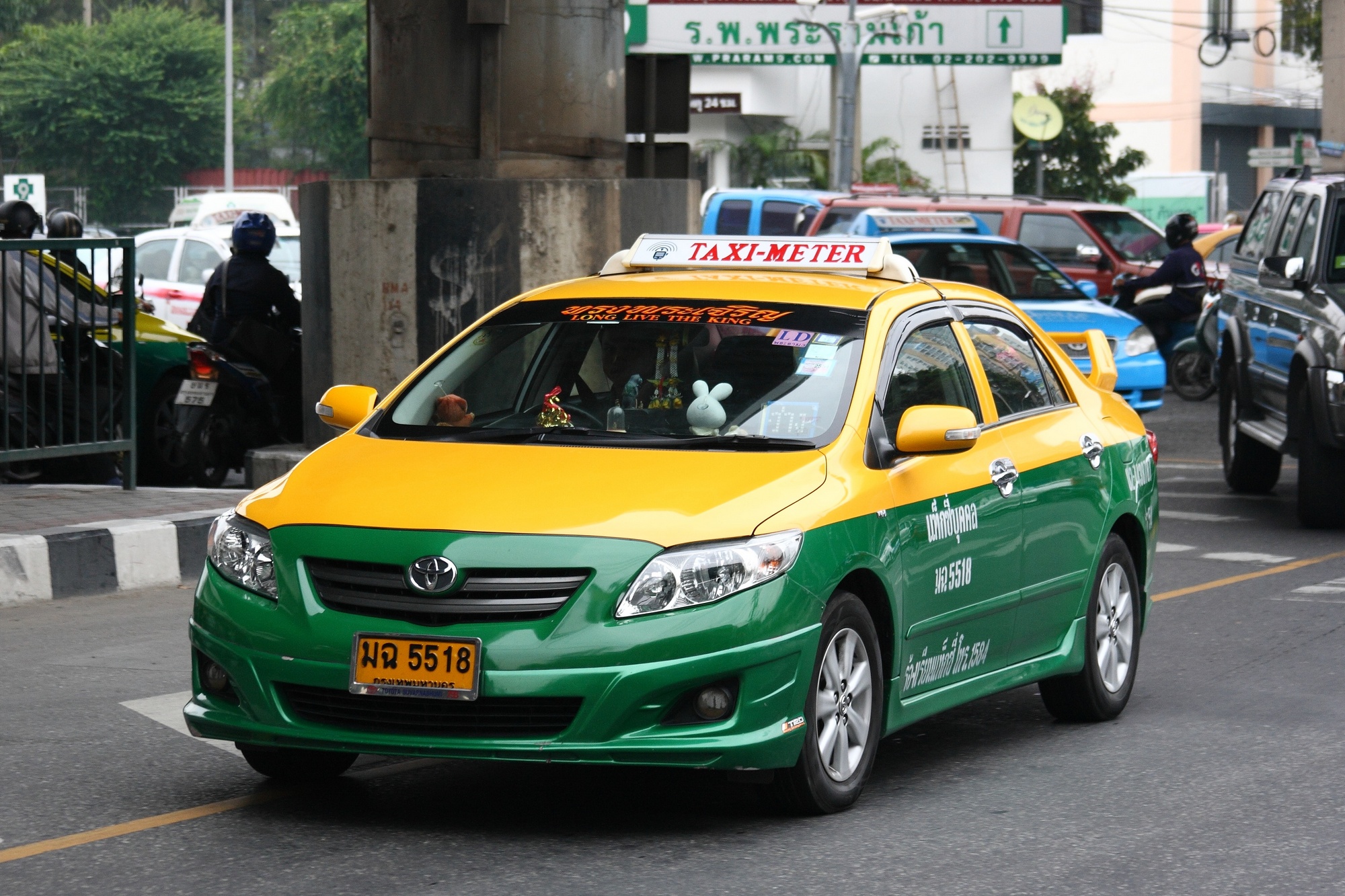 Your best friend in Bangkok is..the Taxi meter!
The sentence "Can you turn the meter on please?" is the most useful to move around the city. Taxi (with the meter on) are very cheap, the most difficult part is to convince the taxi drivers to turn it on! They're going to try to explain that they're proposing you a better deal (yes, a better deal for them). They're going to hide the meter under a cloth.  They're going to say "The meter is sleeping!"
Don't give up! Let it go and try with the next taxi and the one after that until you find the kind taxi driver who will be happy to get you wherever you want for the right price :-). And if you are really getting stuck…take an Uber!