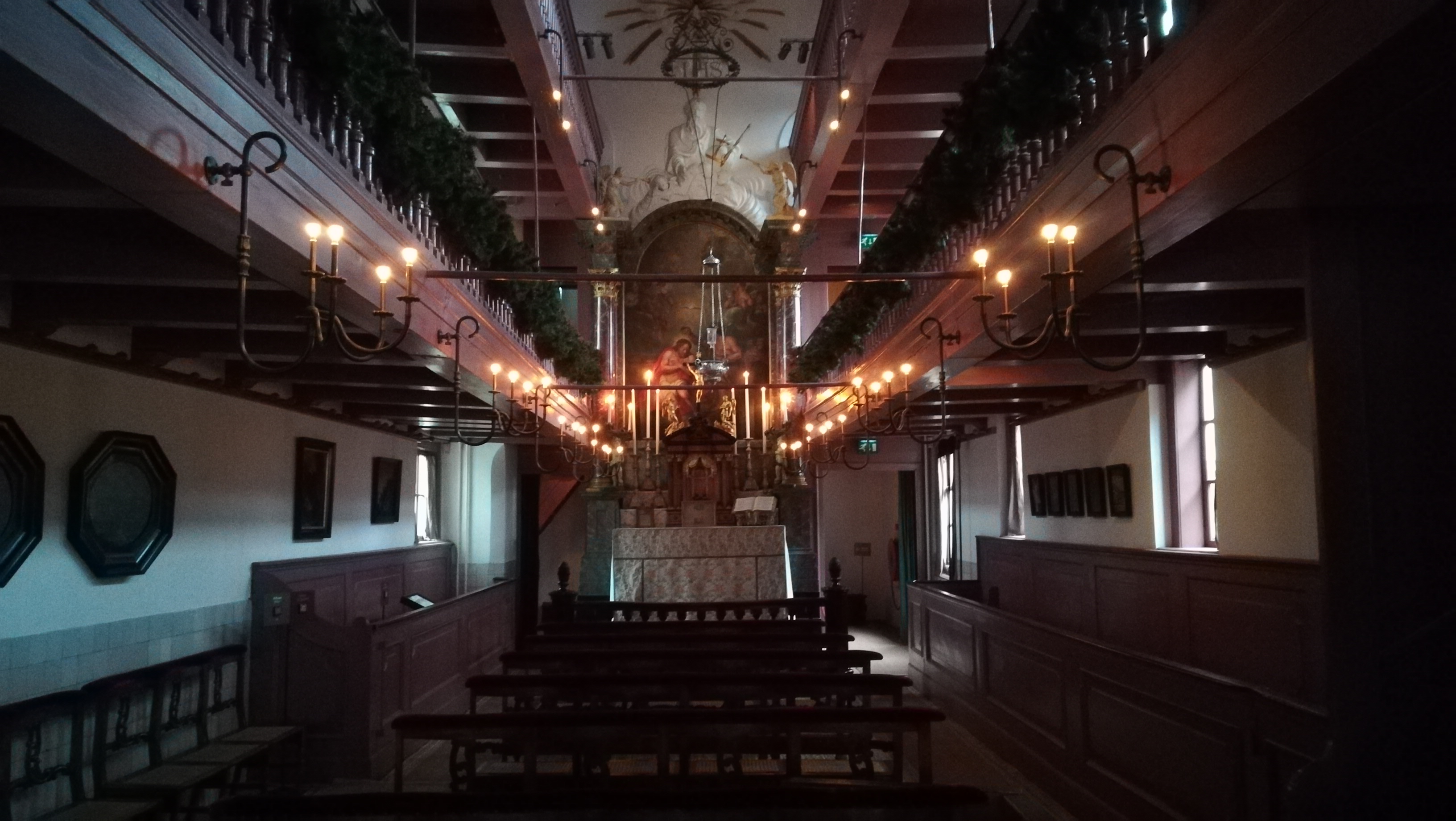 The easiest things to find in Amsterdam are sex and weeds. The most well kept secret is the Ons' Lieve Heer op Solder, a church!
The very-difficult-to-pronounce name means "Our lord in the Attic" as the church is in the attic of an old building in the city center that looks like a very normal canal house. This 17th century clandestine church is now a very unique and not crowded museum that you should visit if you're looking for a cultural and sacred experience during your crazily profane weekend!
Lesson learnt : Amsterdam is a very coherent city!
Oudezijds Voorburgwal 38, 1012 GD Amsterdam, Netherlands