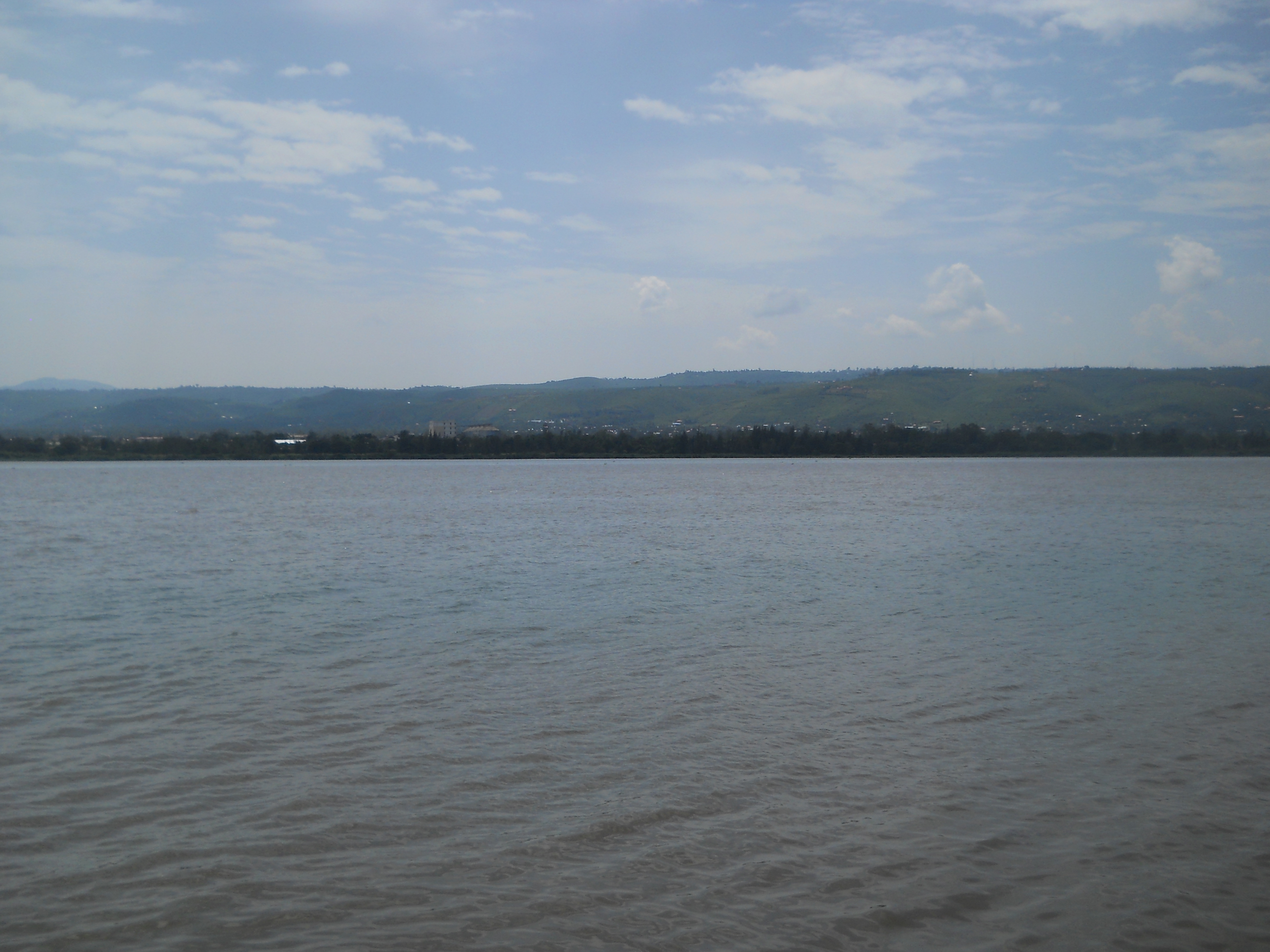 The best Tilapia of Lake Victoria!!
Kisumu is a nice town on the shores of Lake Victoria. Lake means good fish! You can find excellent Tilapia in the restaurants on the shore of the lake. It was one of my best Kenyan meals! Be prepared to learn how to eat a whole hot fish with your hands without burning your fingers 😊
P.S. You can also try to find some Obama's ancestors…but I think it will be not an easy task!
Mito Jura Rd, Kisumu, Kenya