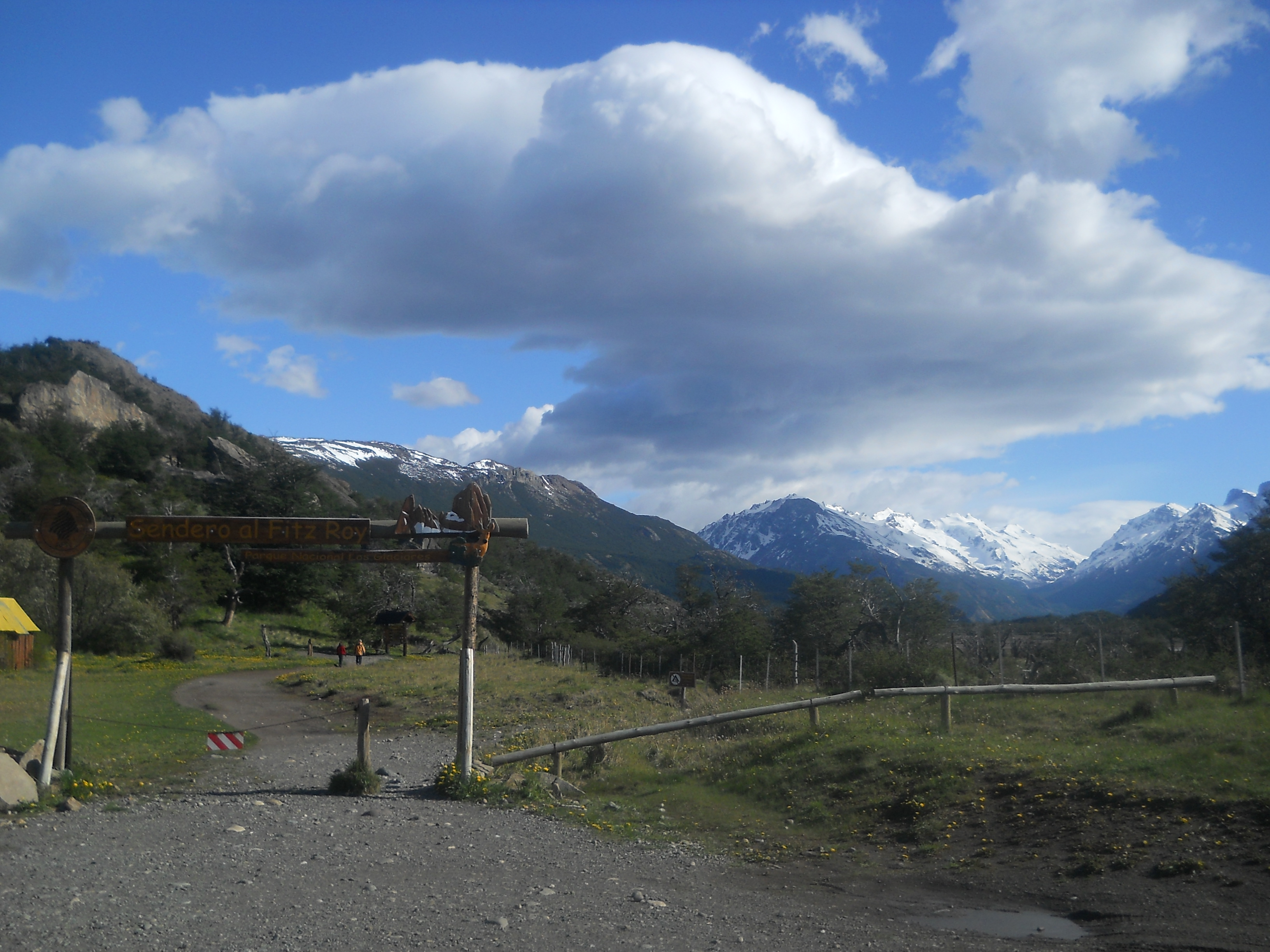 In En Chalten, you can really experience the four seasons in a day. You start the Fitz Roy trek with a warm sun, you get to the Laguna de los tres and it's snowing! True story!
Las Cuarto Estaciones is a perfect name for the very nice hostel just at the beginning of path getting up to the Fits Roy. Friendly, warm and very authentic Argentinian atmosphere. If you get to El Chalten by bus it's at the other end of the village, but if you're lucky enough, you could find the owner waiting for you at the bus station.
Cheap, a nice kitchen, welcoming hosts and guests ready to share their mate with you. It's a perfect headquarter for your trek in the region.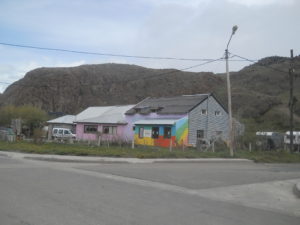 Konrad, El Chalten, Santa Cruz, Argentina