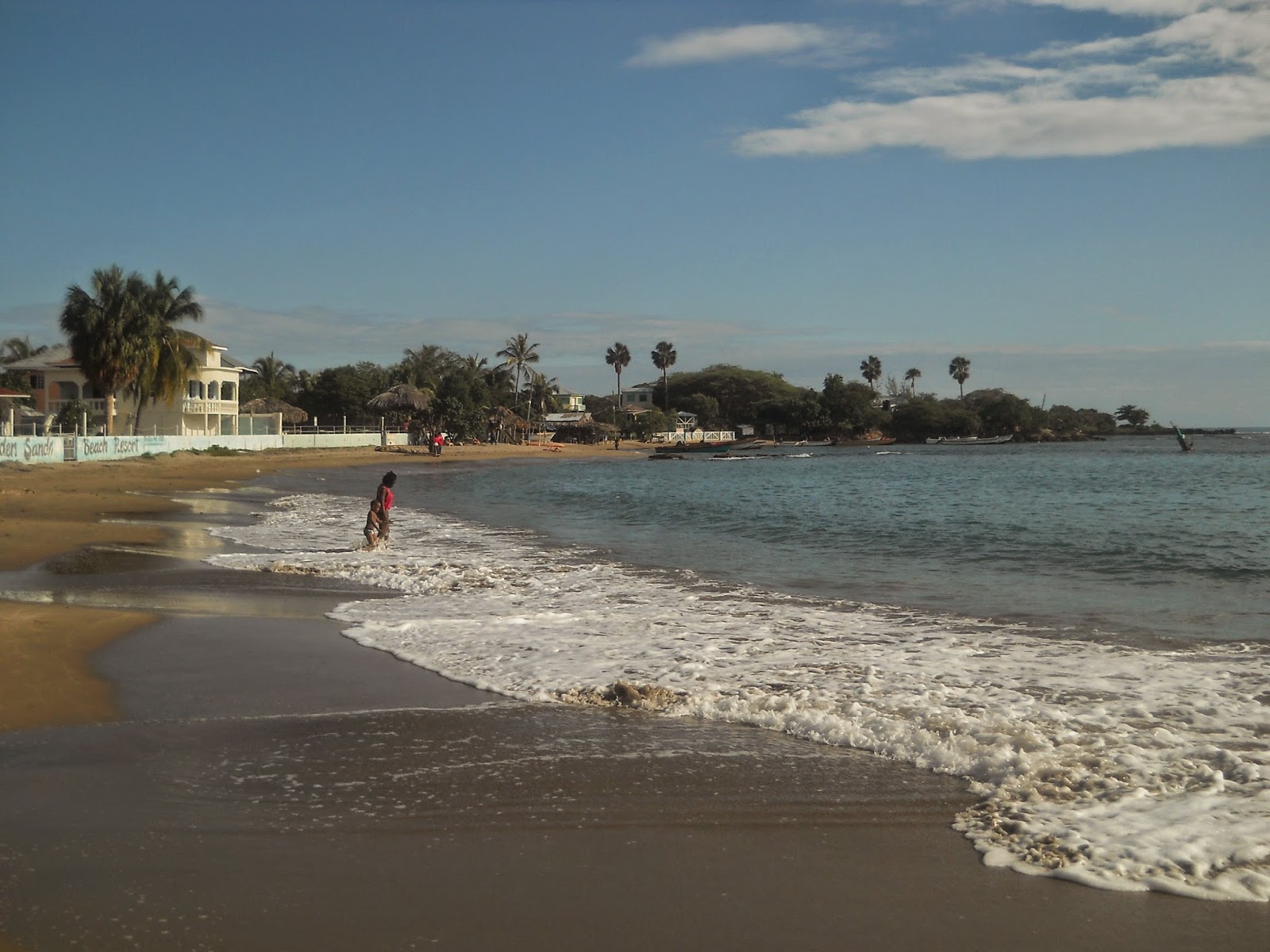 It's not so easy to get to the Treasure, but once you got there I'm sure you're not gonna want to leave!! It's not just another jamaican beach cause it's much more than a beach. It's the quintessence of RELAX !
It's the place to live a no-problems-life (or just day/weeks/months/year if you're not ready to move there :-)) The place where the only appointement of the day that you cannot miss is the sunset. The place to slow down your life and enjoy simplicity.
And if you look for a place to sleep, I found the most magical sunset view here !
#slowtravel
Unnamed Road, Treasure Beach, Jamaica