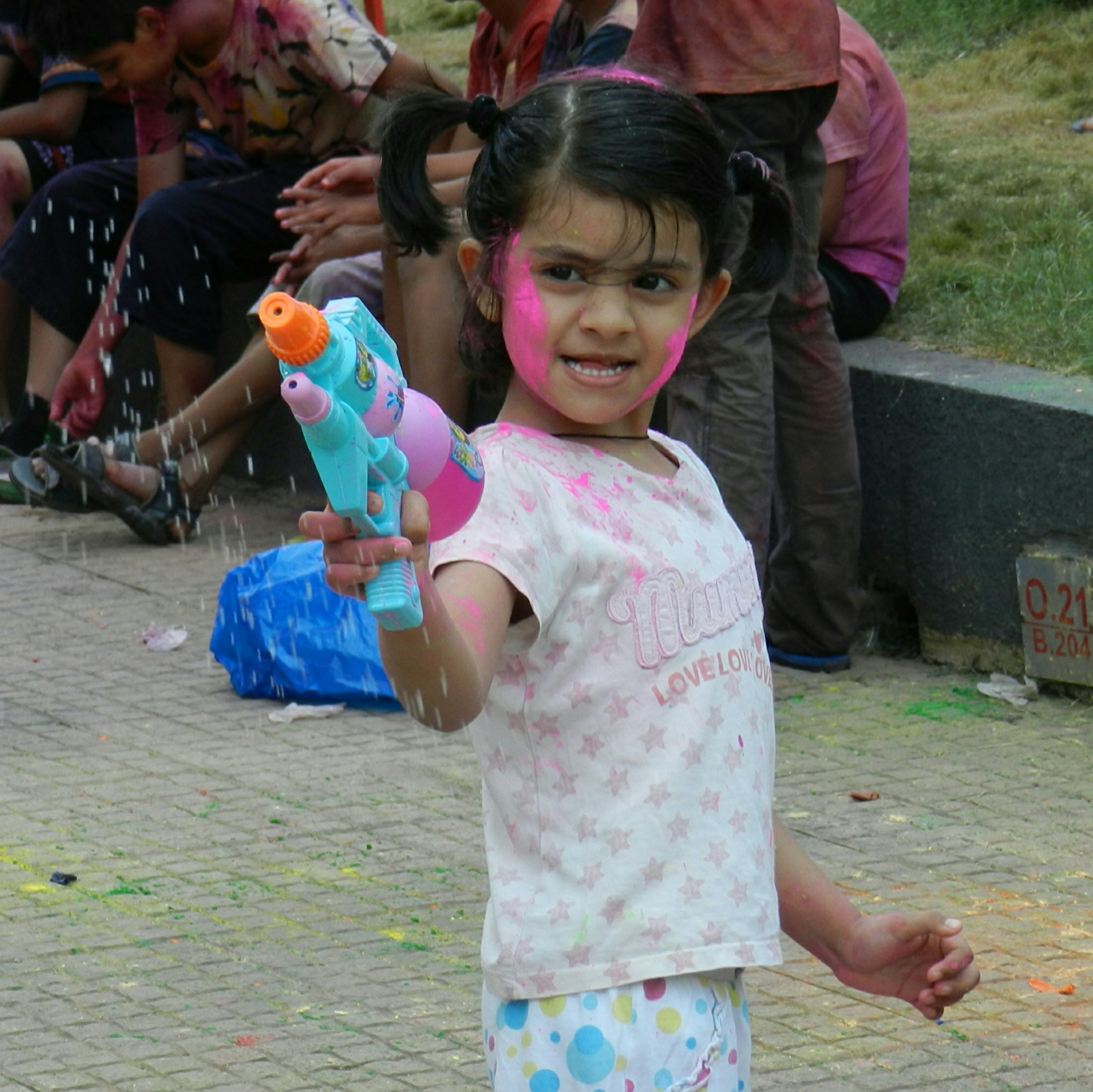 The best place to spend the spring break is definitely India!!
Spring time is a serious matter there so…let's celebrate!!
You just need colors and water!
Don't forget to eat the amazing food and very special typical drinks..you need forces for the battle!
..and if you put oil all over your body (all over like don't miss any cm2 of skin!) before going out in the battlefield, the end of your day will easy!
Bring your friends (indian ones are the best!) or just go out and make new ones!
The result is this… 🙂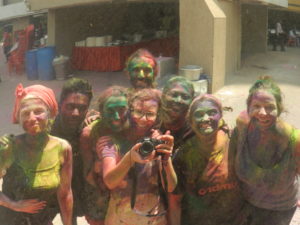 Are you reeeeadyyy??
192, CST Rd, Friends Colony, Hallow Pul, Kurla, Mumbai, Maharashtra 400070, India